Home > Tips > How do I get to Alcatraz Island?



How do I get to Alcatraz Island?
---
---
The only way to visit Alcatraz Island is by a ferry. There are several ferries a day from Pier 33 to Alcatraz. Pier 33 is located on Embarcadero Street and is in walking distance from the famous Pier 39 on Fisherman's Wharf.

Click here for the map and parking info. Note that parking is often very limited. If you plan to visit Alcatraz Island, we recommend that you use public transportation (see below) to get to Pier 33.

There is a ticket booth at Pier 33. However, if travelling in the summer months, it's recommended that you buy your tickets online as early as possible because tickets can sell out several days, even weeks, in advance.

When booking tickets, you need to choose your departure time. You may stay on the island entire day and come back on any of the returning ferries. One-way ferry trip to Alcatraz takes about 15-20 minutes.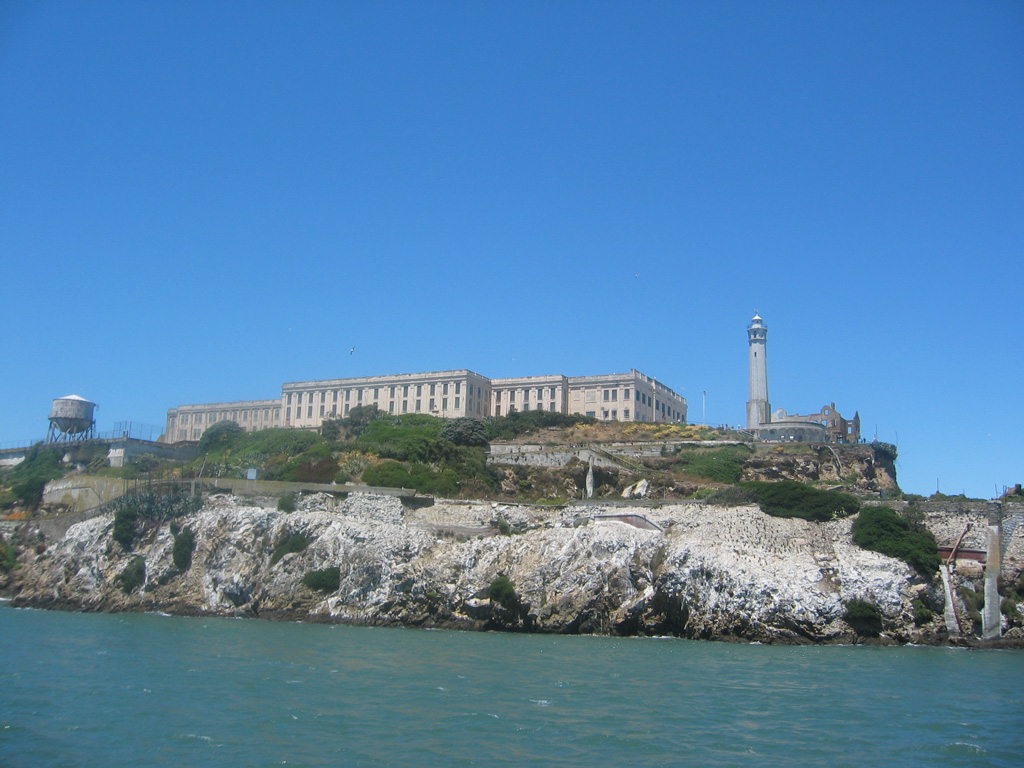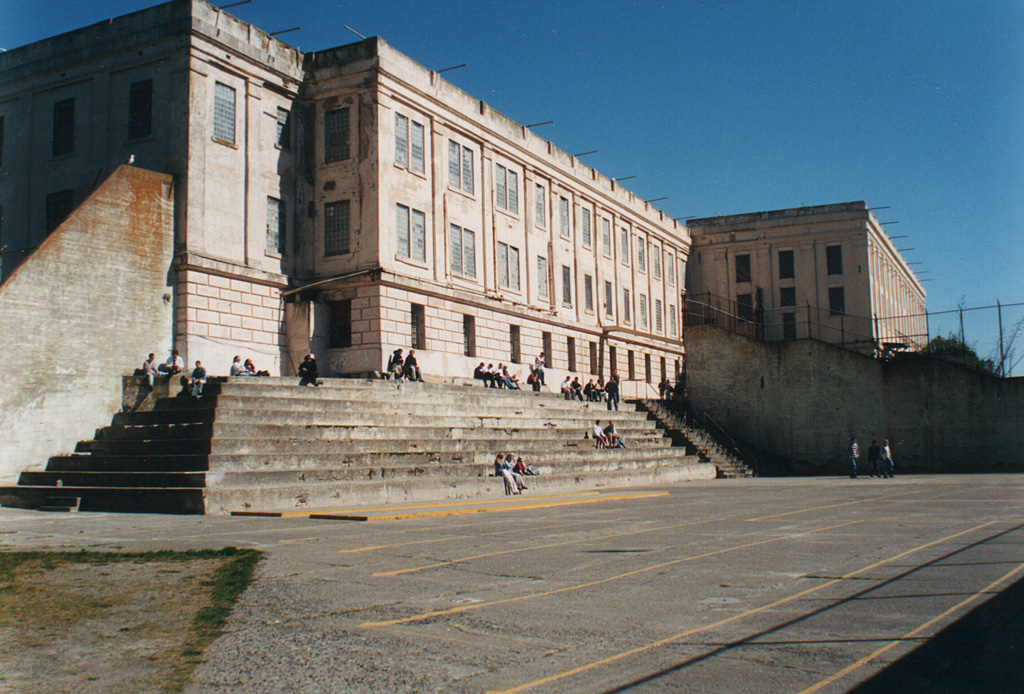 Normally, it takes about 3-5 hours to tour the island. There is a self-guided audio tour available which you can do at your own pace, or you can just tour Alcatraz on your own.

To find out how to get to Pier 33 by public transportation, visit Trip Planner

1. Enter your Start location, or simply enter "Downtown San Francisco"

2. As for End location, enter "Pier 33 San Francisco"

3. Select the time and date, and click "Plan Trip"

The Trip Planner will present you several different ways to get to Pier 33. Tthe Muni F Streetcar from Market St & 5th St is usually the easiest way to get there, but note also that the Powell-Mason Cable Car brings you very near to Pier 33 as well.
---
---
Related Links: